East Dallas Cocktail Tour
June 1 - August 31, 2023
Enjoy 10 Different Cocktail Specials From Participating Restaurants In East Dallas
$100+ value for $20
USE QR Code to Purchase Passport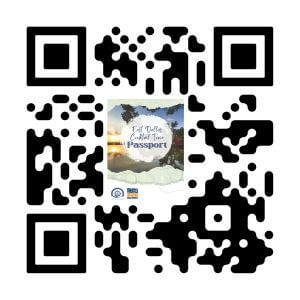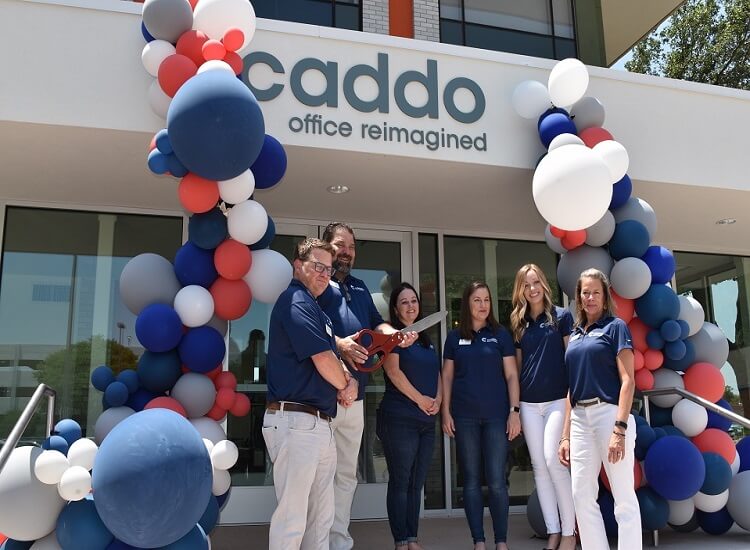 Connect
Increase Opportunities for Your Business.
Choose a faster, more direct route to get to the people, businesses, and opportunities that can make all the difference for you. The Greater East Dallas Chamber of Commerce can help open the right doors at every stage of your career and business life cycle.
Learn More
Let the Chamber be Your Guide
The Chamber is the Best Kept Secret to Doing Business in Dallas.
"I have formed so many great friendships and business relationships that there are too many to count!" 
"The Chamber has been so supportive of my business that I feel honored to be a part of such a great organization."
"I was amazed to see how fast I realized a return on my membership investment right away. I have really enjoyed socializing and expanding my network with the professional people I have met through the Chamber."  Scott Lamberty - eXp Realty