Member to Member Coupons and Special Offers
To have your coupon or special offer posted: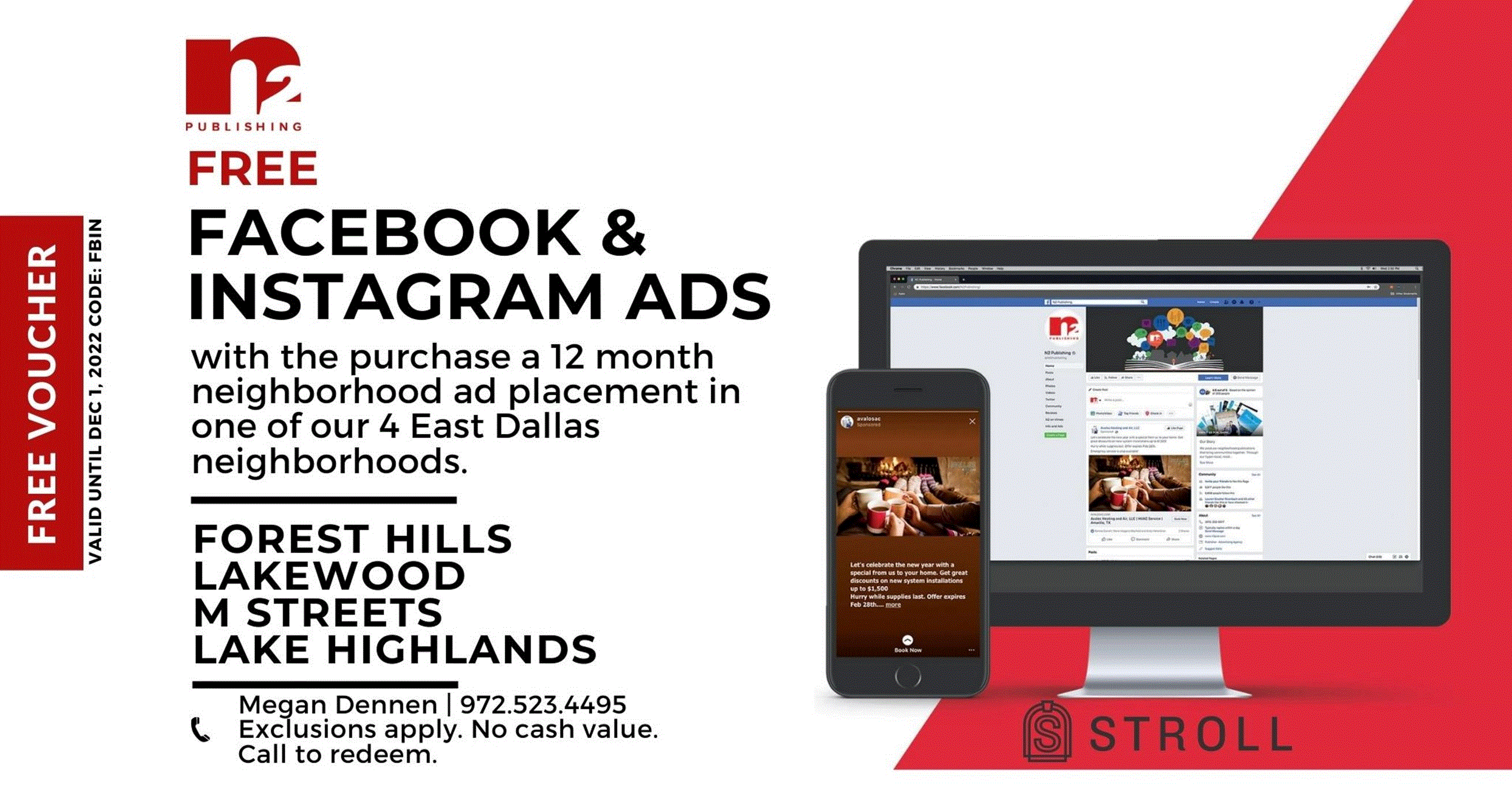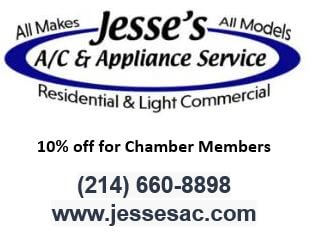 COMPLIMENTARY CORPORATE RETIREMENT PLAN ANALYSIS
Legacy 401k Partners will offer a complimentary corporate retirement plan analysis for your business.  If you currently have a retirement plan for your business, we will review the investments in the plan, benchmark the plan fees, and evaluate the plan design provisions. We will provide you with an evaluation and any pertinent recommendations. Should your company's retirement plan not need any changes, or if you decide not to move forward with any action, you can put the evaluation into your fiduciary file to have on hand for your next audit.  If your business does not currently have a retirement plan, we will discuss your company structure, determine your goals for the plan, and provide some recommendations on how to proceed with establishing a plan.  The evaluation is free for you to keep and will help to ensure that you are covering your fiduciary responsibility.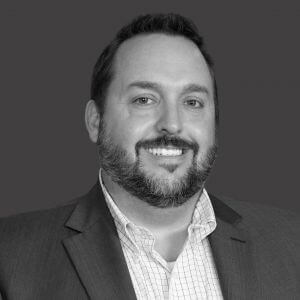 Contact Brad Grist, AIF®, CPFA
Legacy 401k Partners
(214) 998-3556
bgrist@legacy401k.com
www.legacy401k.com