Get involved with the Chamber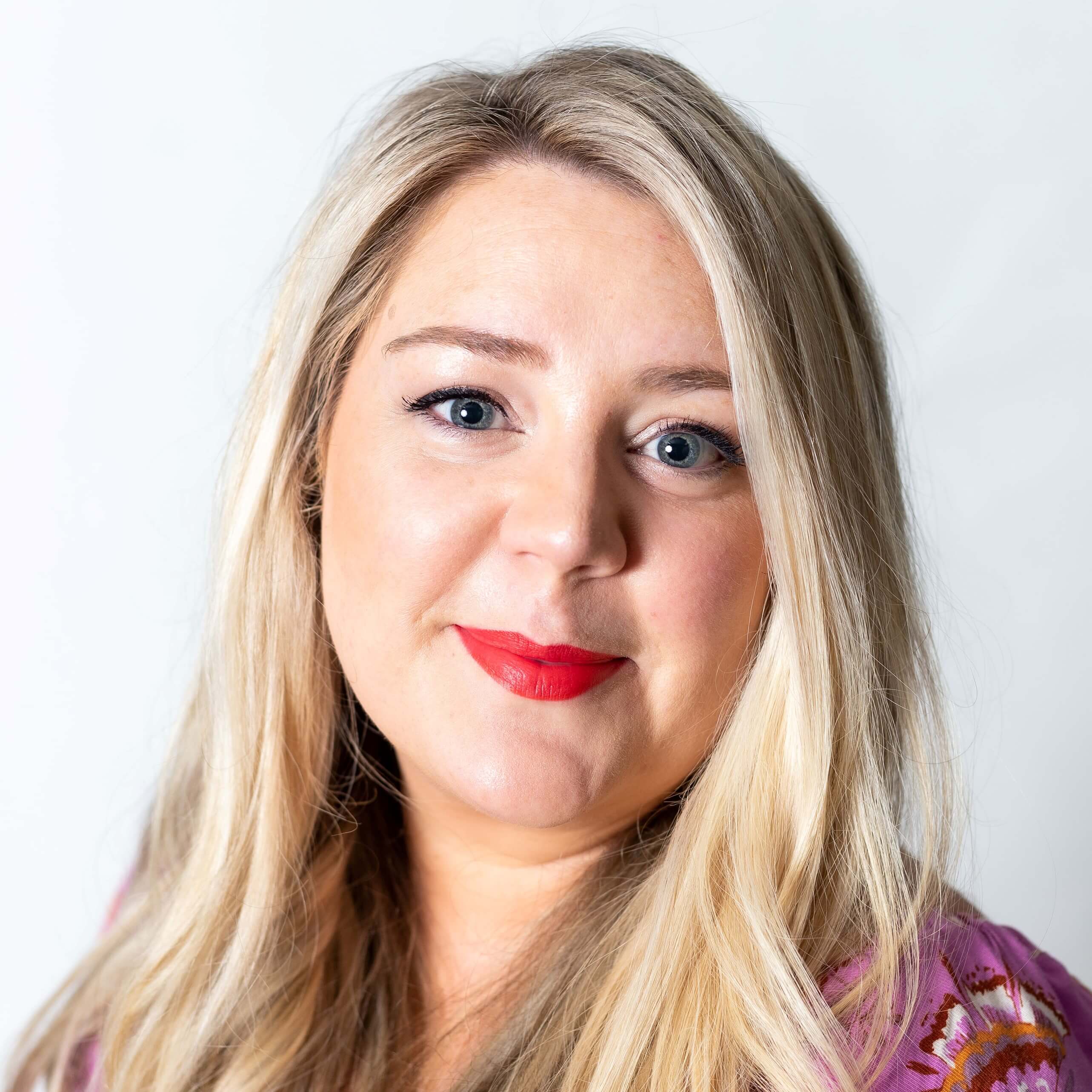 Membership/Ambassadors
Megan Dennen   972-523-4495
mdennen@gmail.com
membership@eastdallaschamber.com
The New Members committee will focus on attracting new businesses to the chamber that will support our Vision for the Greater East Dallas area.  This committee will work closely with the Marketing & Communications committee to ensure we are reaching all areas of east Dallas for a diverse chamber that is representative of our community.  The committee may set goals or other measurable tools that will help track our success and increase our current membership.The Ambassadors Committee assists the chamber in retaining members by contacting and encouraging their active participation on committees and at events. The Ambassadors serve as "Greeters" at Membership Luncheons and attend ribbon cuttings and special events, including Business After Hours.  Ambassadors serve as the primary point of contact for new chamber members and will make certain all new members are getting the FULL benefit of Chamber membership.  If their needs aren't being met, the Ambassadors serve as problem-solvers utilizing our own expertise that of other chamber members, and the staff.  Meetings are the second Tuesday of each month.
NOTE: This is a working committee, not intended for a new membership overview or 1 time attendance
Economic Summit
ecosummit@eastdallaschamber.com
The Economic Summit is one of the Greater East Dallas Chamber's signature events. Each year we display key individuals and topics relevant to East Dallas and to the metroplex. Subjects have ranged from residential real estate to the North Texas Super Bowl. The summit is held in October each year, is very well attended and offers multiple sponsorship and participation opportunities. Meetings are scheduled on Friday mornings at 8:00 a.m.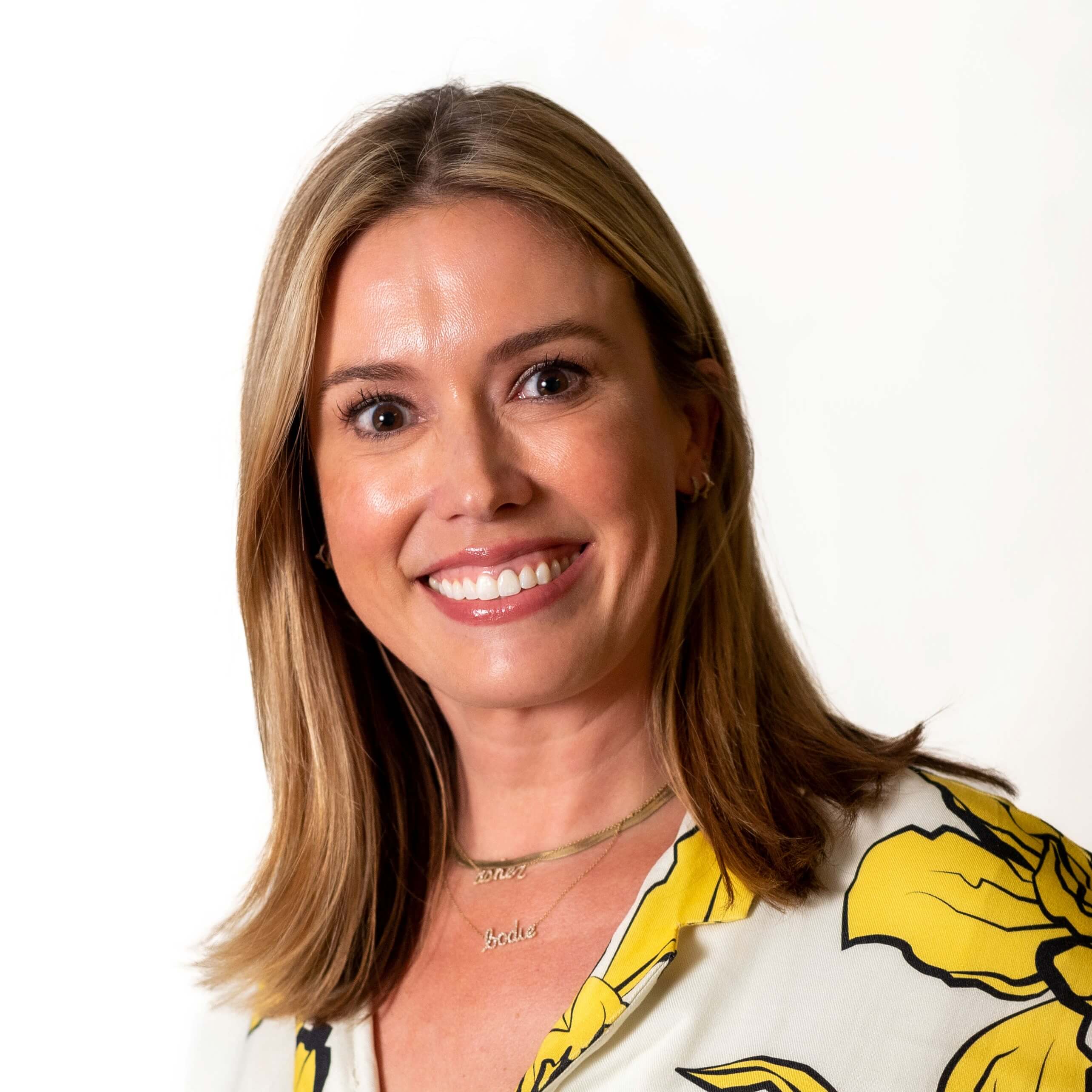 Marketing & Communications
Stephanie Taylor Muckleroy  214-887-4194
stephanietayor@republictitle.com
marketing@eastdallaschamber.com
The Marketing & Communications committee works closely with other committee Chairs to ensure successful special events, luncheons, networking events, summits, and forums. This committee strives to effectively communicate information to the Board, Membership, Public, and Media, and provide all of the necessary marketing materials for Chamber activities. This committee works closely with all other committees and the Chamber Board to effectively and resourcefully support the needs of our membership.Marketing & Communications serves to oversee the Chamber's brand consistency, messaging, awareness, and overall image.
Members interested in or experienced in the following areas are urged to join the Marketing & Communications committee: Communications, Marketing, Public Relations, Event Promotion, Social Media, Graphic & Web Design, Journalism, and Advertising. Meeting dates to be announced.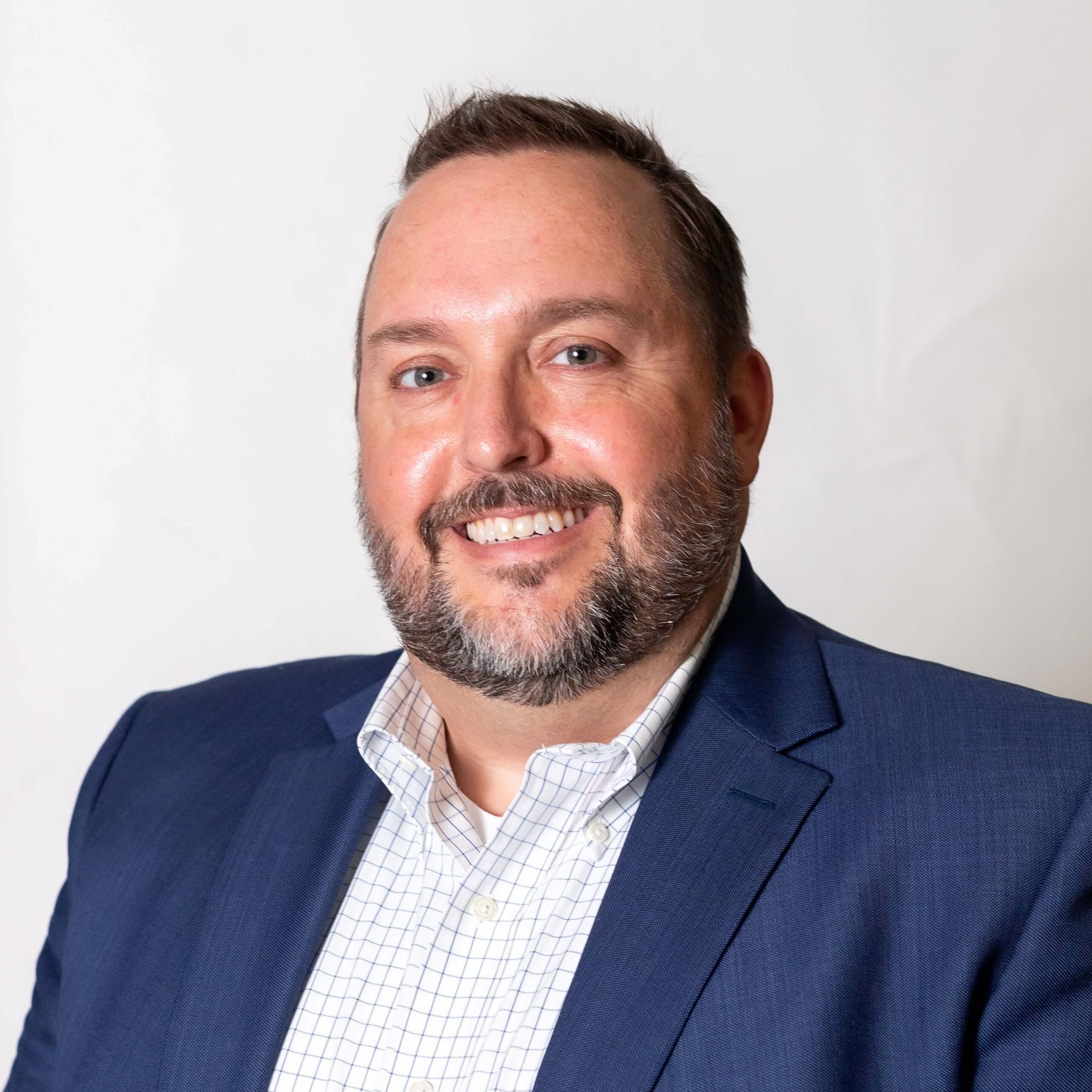 Legislative & Economic Growth
Brad Grist       
brad.grist@eastdallaschamber.com
leg@eastdallaschamber.com
The purpose of this special committee is to research, identify and serve as Chamber liaisons to Greater East Dallas communities in the various stages of development and beautification plans to renew, enhance and progress those areas of East Dallas.  The committee also keeps the Chamber Board informed of economic development/enhancement issues that are non-political in nature.  The Chair of the Economic Development Committee is also a member of the Governmental Affairs Committee so that, should an issue involving legislation arise, the Governmental Affairs Committee/Chair can make a recommendation to the Chamber Board for action. Meetings are the fourth Tuesday of the month at 3:00 p.m.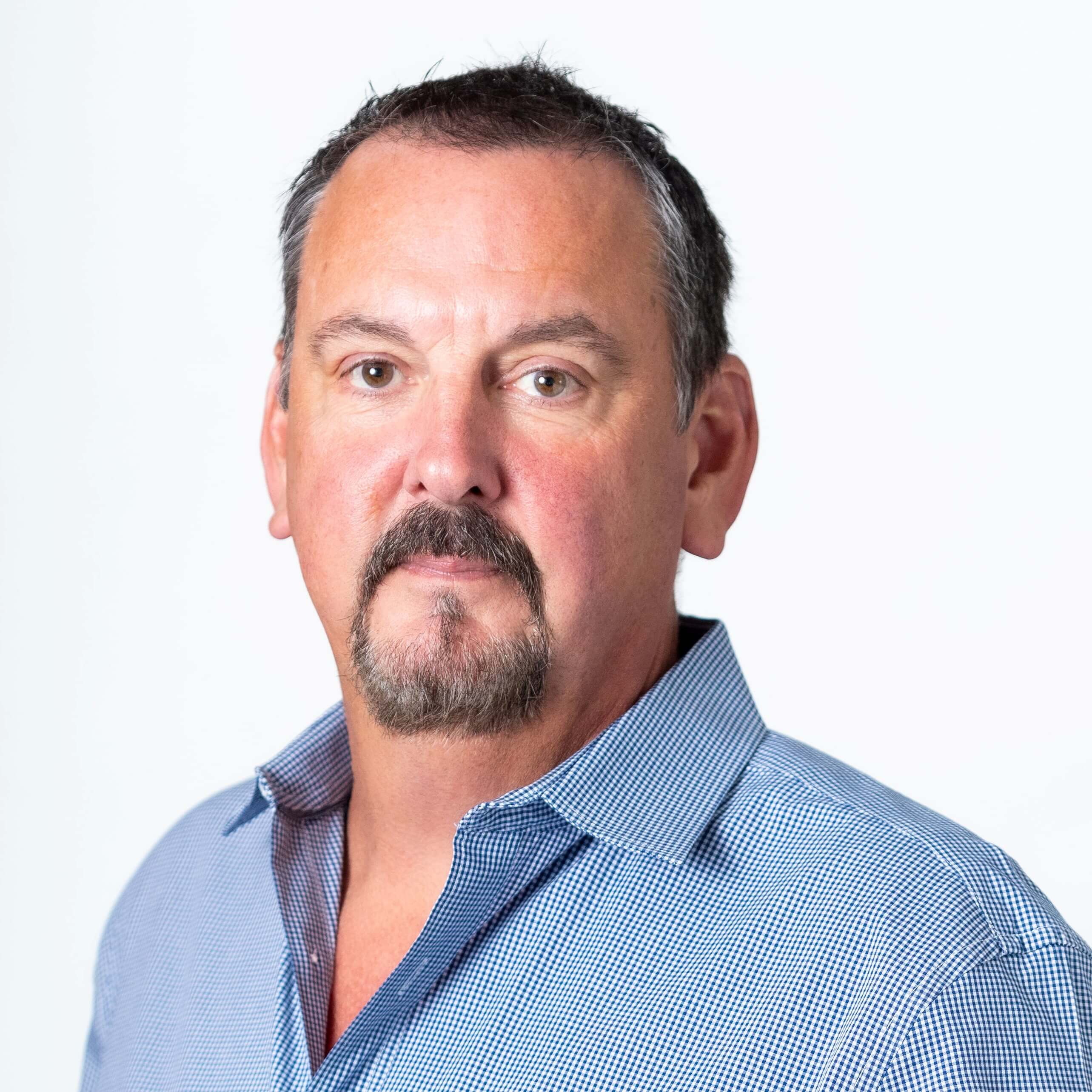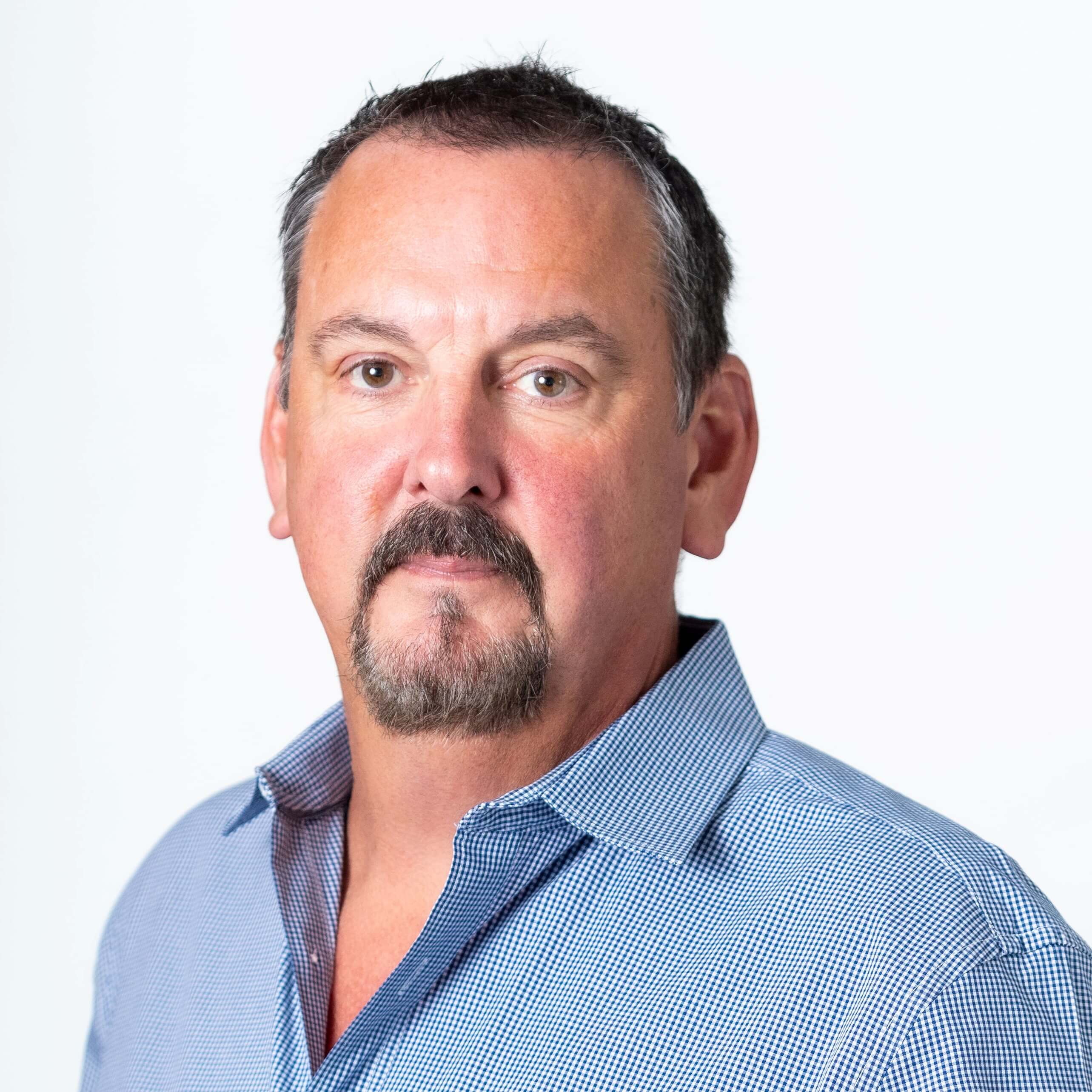 Business Networking
The Greater East Dallas Chamber of Commerce is all about introductions and business relationships and what better way to make new business relationships than over an adult beverage of your choice surrounded by some of the finest members of the East Dallas business community we can muster?
Join us every 4th Tuesday for levity and cold beverages, bring business cards and a smile. We welcome GEDCC members and future members alike and if you're thinking of joining our chamber, this is a great way to give us a test drive. Free appetizers are provided, happy hour pricing on the beverage of your choice and a short presentation by an esteemed member of our chamber to give you pointers and provide beneficial content to the event.
We're always looking for speakers, appetizer sponsors and door prize donors so drop us a line if you're interested and we look forward to meeting you on a 4th Tuesday coming up soon!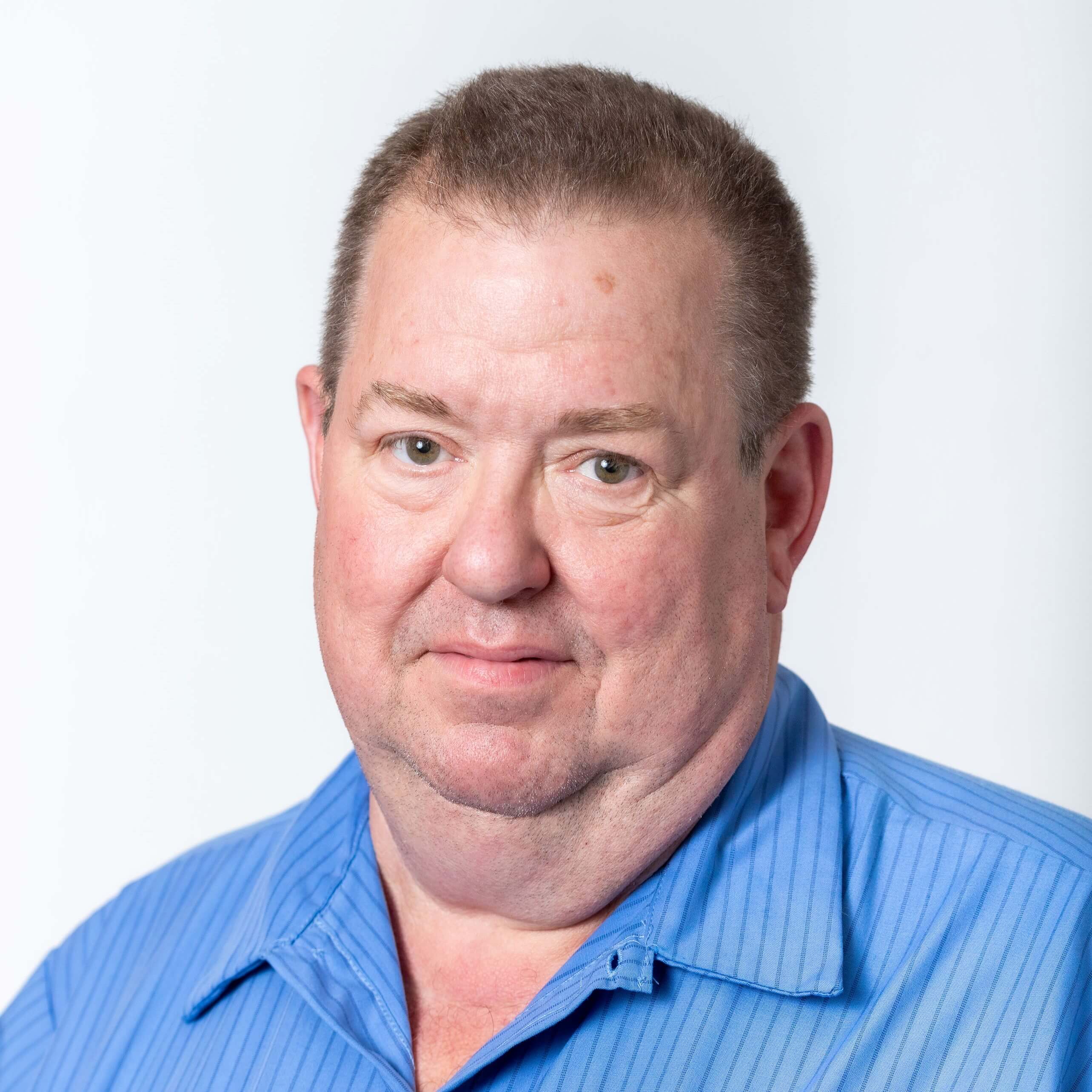 Rise & Shine Networking Breakfast
Jesse Simmons   214-660-8898
jesseac@sbcglobal.net
The Rise & Shine Networking Breakfast is dedicated to the fostering of goodwill, the sharing of information and the promotion of business among participants. Meets every second Tuesday from 8:00 - 9:00 a.m. at Dream Café at Hillside Village - 6465 E. Mockingbird Lane #380.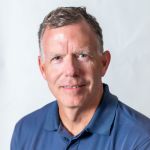 Technology Committee
Steve Moore   972-765-6600
steve.moore@eastdallaschamber.com
The Technology committee works closely with other committees, external partners, and the Chamber board to set the vision and execution of technology initiatives. Our goal is to provide a robust set of technology services for our members that provide value and to help them be successful.
Our current technologies include Website/Mobile/CRM platforms, Reporting, Social Media services, Payment/Billing, Web Conferencing, and Automation.
Members interested in or experienced in the following areas are urged to join the Technology Committee: Website Mgt, CRM, Mobile Platforms, and Automation